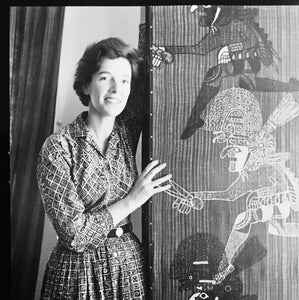 The Story of Silvania
Silvania is the revival of the fabric business created in 1956 in Lima, Peru by Georgia Kirkpatrick's grandmother, Silvia. Silvia took inspiration from precolonial Peruvian motifs and turned them into her own colorful prints on cotton products.
Read more
Blog
---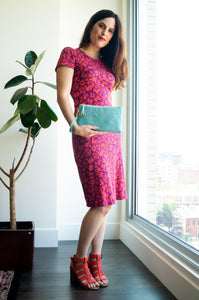 Three sizes.  Four colors.  All made with beautiful, durable, sustainable cork. Find your new cork wristlet purse here.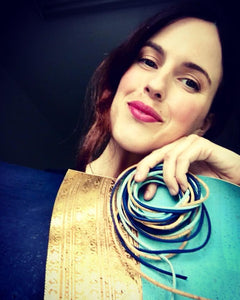 Two years ago, my auntie Adriana traveled to Portugal and brought me back a cork purse. I had never heard of "cork fabric" and was quite delighted by it. My...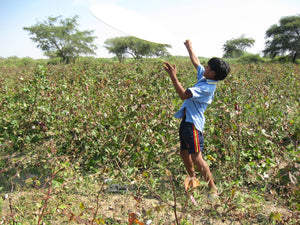 Nine years ago, newly graduated from college with a biology degree and an amateur interest in fashion, I traveled to Peru.  I had spent the previous four years preparing to...